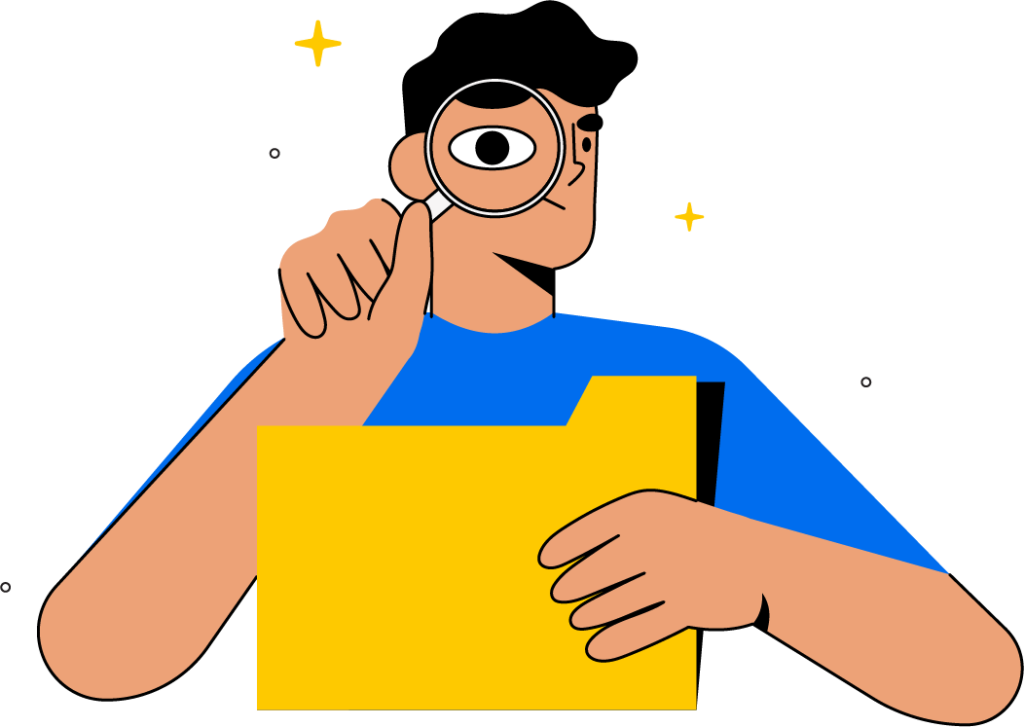 Hire the best-customized Talent from India's Fastest Growing Tech Learning Platform
Hiring Sucess Stories Stories

I have been thoroughly impressed with the candidates that Tender Mitra has hired from GradX Academy. Not only are they highly skilled and knowledgeable in their fields, but they also possess a strong work ethic and positive attitude. The team at Tender Mitra has consistently praised the caliber of employees that we have brought on board through our partnership with GradX Academy #ThankYouGradX
Ordinet Solution Pvt. Ltd.
I recently hired a candidate from GradX Academy for my company, Ordinet Solutions, and I have been extremely impressed with their level of skill and professionalism. The candidate has exceeded my expectations and has quickly become a valuable member of our team. I highly recommend GradX Academy as a source for top-notch talent and will definitely be looking to them for future hires.
Farmwala
(Grofresh Hydroponics LLP)
Farmwala hired an employee from GradX Academy and we couldn't be happier with our decision. The individual's technical skills and work ethic are impressive, and they have integrated seamlessly into our team. We highly recommend GradX Academy for anyone looking to hire top-notch tech talent.
Globular Tech Services Pvt. ltd.
I am extremely happy with the candidates that Globular has hired from GradX Academy. The talent we have brought on board through our partnership with GradX Academy has consistently exceeded expectations & has proven to be a valuable asset. They are highly skilled, knowledgeable, and possess a strong work ethic. We have been satisfied with the quality of talent that GradX Academy has provided us