India's largest
Tech-learning platform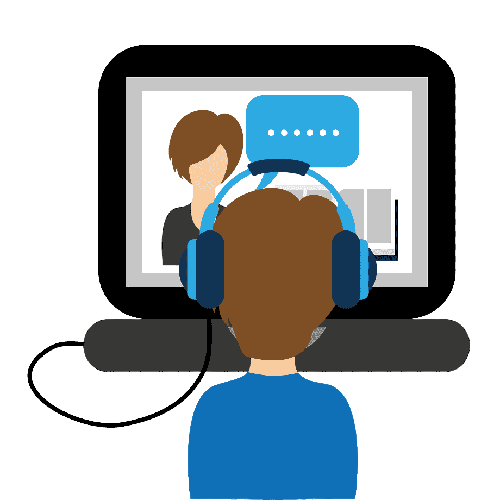 Creating Switch for 350+ Tech Professionals & counting…
Masterclass on how to prepare career in
Creating Switch for 350+ Tech Professionals & counting…
I have been a student at Gradx Academy for the past year and I have had an incredible experience. The teachers are knowledgeable and approachable, always willing to go the extra mile to help their students succeed. The course materials are thorough and up-to-date, and the online platform is easy to navigate.
Samiksha Tamboli > HCL Tech
Gradx Academy has completely changed my academic career for the better. The personalized coaching and one-on-one attention from my tutor. have helped me I highly recommend Gradx Academy to any student looking to improve confidence in their career. Thank you Gradx Academy for helping me reach my full potential.
I highly recommend Gradx Academy for anyone looking to further their education. The staff are incredibly supportive and the course material is top-notch. I've gained so much valuable knowledge and skills through this program. Thank you Gradx Academy for helping me reach my full potential
I am so grateful to have found Gradx Academy. The tutors are knowledgeable and supportive, and the curriculum is comprehensive and challenging. I have gained so much knowledge and confidence in my field through this program. Thank you, Gradx Academy for your help.
GradX Academy has been a game-changer for me. The quality of the courses and the instructors is top-notch. I've gained practical skills that are directly applicable to my career, and the interactive platform makes learning engaging.
I can't recommend GradX Academy enough! The platform is user-friendly, the content is up-to-date, and the assessments challenge me to think critically. The community forums also provide a great space for discussion and collaboration.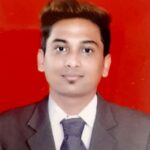 Enrolling in GradX Academy was one of the best decisions I've made. The instructors not only deliver the material effectively but also provide real-world insights. The practical projects have boosted my confidence in applying what I've learned.
Sanket Vaishya
> RELIANCE
As a working professional, GradX Academy has been a perfect fit for me. The bite-sized lessons make it easy to fit learning into my busy schedule. The instructors are industry experts, and the career resources have been invaluable in my job search.
Kabir Ramteke > Infradeals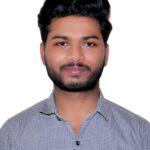 I've recommended GradX Academy to all my friends interested in furthering their education. The instructors are not only knowledgeable but also genuinely care about students' success. The platform's affordability compared to traditional education is a huge bonus.
 Kalpesh > Aloha Technology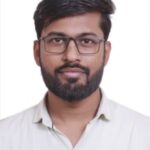 I enrolled in GradX Academy to enhance my coding skills. The well-structured courses and hands-on projects have boosted my confidence. The support from both instructors and the community is outstanding. I'm really glad I found this platform.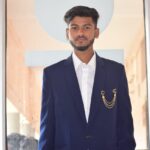 GradX Academy's focus on practical skills aligns perfectly with the industry's demands. The case studies in the courses helped me grasp complex concepts in a real-world context. I feel well-prepared to enter the job market.
Vruttik Thawali 
> FARMWALA
I was initially hesitant about online learning, but GradX Academy exceeded my expectations. The instructors are responsive to queries, and the regular assessments ensure I'm on track. The platform's certificates are a great addition to my portfolio.
Our Students work at some of the best Organisations in the world
GradX Academy in the headlines
GradX Academy: Mumbai ed-tech introduces Salesforce learning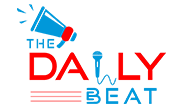 GradX Academy Achieves 90% Placement Rate in Salesforce
GradX Academy Started Offering Full Stack Development Courses
#Digital_India_Initiative
Approved and recognized by startup India certification